Is a career in the line painting and pavement marking industry right for you?
Do you take pride in the quality of your workmanship?
Do you enjoy a fast-paced work environment that relies heavily on teamwork?
Do you appreciate the change of scenery that working outdoors at different job sites provides?
Do you feel you should be rewarded for your hard work and dedication to a job?
If you answered yes to the above questions, Precision Markings Inc. would like to invite you to visit our job posting on Indeed.com.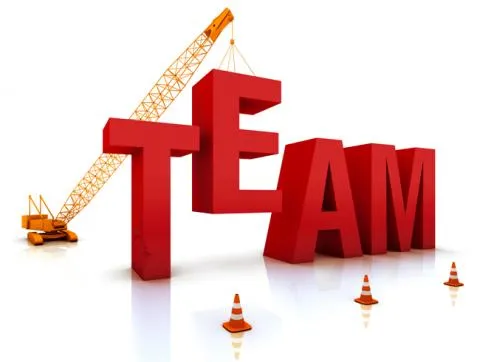 Be willing to work long and sometimes varied hours.

Be prepared for working through the heat of the day and sometimes the cold of night

Be able to repetitively lift and walk with loads of up to 25kg. 

Be comfortable working around busy traffic.